Gerund and Infinitive Exercises

On this page you can try some gerund and infinitive exercises to test your knowledge.
In the first exercise there is a story about Ali, who is taking the IELTS test in order to go and study abroad.
You need to fill in the blanks.
Write in either the infinitive or gerund form, or if you think it could be either, write in both.
You can then check your answers at the end of each paragraph.
The second of the gerund and infinitive exercises is a multiple choice and you need to choose the correct answer.
______________________________________________________
For the gerund and infinitive exercises below you have to decide if you need the gerund:
verb + ing e.g. swimming
or the infinitive:
to + verb e.g. to swim
For some, either the gerund or infinitive is possible.
Gerund and Infinitive Exercises - Quiz 1
Ali's Story
Booking The School
Ali decided that he wanted (study) abroad. (achieve) his goal, he had many things that he had (do) . Firstly he needed (improve) his English so he could take the IELTS test. Unfortunately Ali disliked (learn) English so this would not be much fun. His friend recommended (attend) a school close to his house. Ali went to look and from what he could see it seemed (be) a good school. He didn't delay (register) for a course. He managed (get) a good price for the course because they had a special offer on. This was good because he could not afford (pay) too much.
wanted

to study

To achieve

had

to do

needed

to improve

disliked

learning

recommended

attending

seemed

to be

delay

registering

managed

to get

afford

to pay
Studying
He had never read much in his life and knew he was weak in this area, so he practiced (read) as much as he could. He hated (write) in English too as his grammar was quite weak so he also planned (practice) writing as many essays as possible. His teachers agreed (check) these for him. As it turned out, Ali actually really enjoyed (study) English. The other students on the course didn't hesitate (help) Ali and the teachers always offered (assist) him if he was stuck. He kept up his studying for a number of months because he wouldn't risk (sit) the exam until he was ready.
practiced

reading

hated

writing / to write

planned

to practice

agreed

to check

enjoyed

studying

hesitate

to help

offered

to assist

risk

sitting
Taking the Test
Then came the time for Ali (take) the test. He couldn't stop (worry) before the test. His teacher had recommended (do) the Task 2 first in the writing so he followed those instructions. He finished (write) his Task 2 after exactly 40 minutes and then went on to the Task 1. The speaking test seemed (go) quite well even though he was nervous. He can recall (ask) the examiner at the end how well he had done but she refused (tell) him. Then came the time for his result. He had expected (get) a band 5.5 but he was surprised (find) out that he had been given a band 6.
to take

stop

worrying

recommended

doing

finished

writing

seemed

to go

recall

asking

refused

to tell

expected

to get

surprised

to find
The Result
So Ali could now go and study abroad. Although he was happy, unfortunately it did mean (leave) his wife and children for a year. He considered (take) them with him but it would be too expensive. He knew he would miss (see) them everyday but his parents offered (take) care of them and promised (make) sure they were safe. Ali did love (travel) though so he knew he would enjoy the trip. He began (prepare) his trip immediately.
mean

leaving

considered

taking

miss

seeing

offered

to take

promised

to make

love

traveling / to travel

began

preparing / to prepare
Now go on to the second of the gerund and infinitive exercises.
______________________________________________________
Gerund and Infinitive Exercises - Quiz 2
Return from gerund and infinitive exercises to Gerund and Infinitive
Return from gerund and infinitive exercises to IELTS Grammar
Band 7+ eBooks
"I think these eBooks are FANTASTIC!!! I know that's not academic language, but it's the truth!"
Linda, from Italy, Scored Band 7.5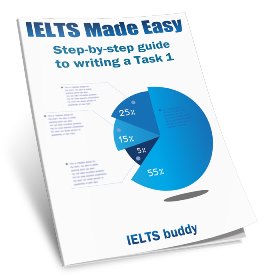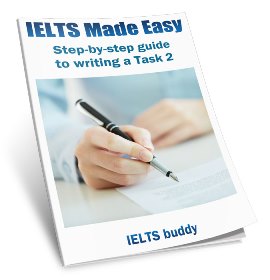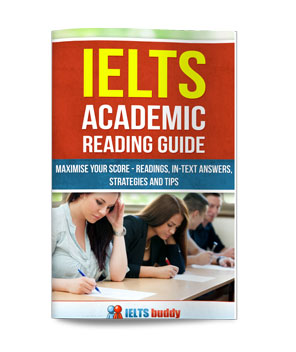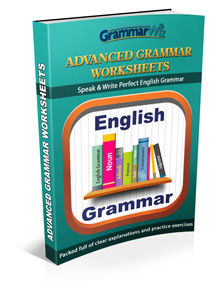 ---
---