Idiom Practice Exercises

These idiom practice exercises will help you to learn the idioms from the common idioms list. Here are the next 10. 
Remember to go back to the common idioms page to learn the words if you have not done that yet.
bend over backwards
break a leg
drive someone up the wall
flogging a dead horse
hold your horses
playing devil's advocate
water under the bridge
working against the clock
you are what you eat
you can't judge a book by its cover
_______________________________________________
Idiom Practice Exercises - Practice 5
Band 7+ eBooks
"I think these eBooks are FANTASTIC!!! I know that's not academic language, but it's the truth!"
Linda, from Italy, Scored Band 7.5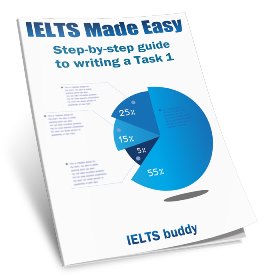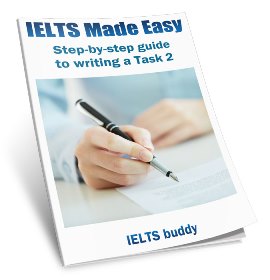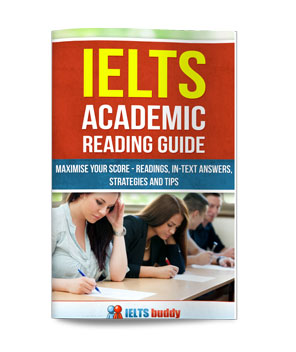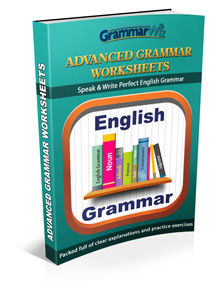 ---
---