Idioms Exercises

These idioms exercises will help you to learn the idioms from the common idioms list. Here are the next 10. 
Remember to go back to the common idioms page to learn the words if you have not done that yet.
practice makes perfect
pulling your leg
rule of thumb
smell a rat
take a rain check
the ball's in your court
the spitting image
till the cows come home
tongue-in-cheek
under the weather
_______________________________________________
Idioms Exercises - Practice 4
Band 7+ eBooks
"I think these eBooks are FANTASTIC!!! I know that's not academic language, but it's the truth!"
Linda, from Italy, Scored Band 7.5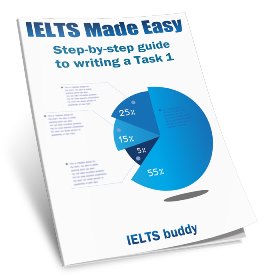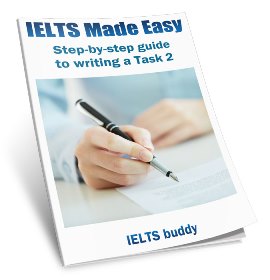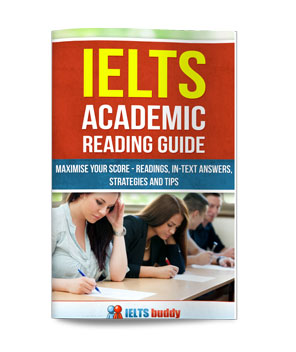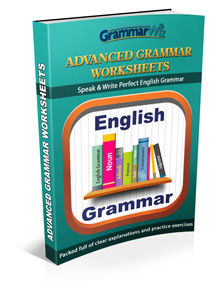 ---
---