Idioms in Use

Here are the next 10 idioms in use in sentences from the  common idioms list.
Remember to go back to the common idioms page to learn the words if you have not done that yet.
bite the hand that feeds you
heat of the moment
hit the nail on the head
if it's not one thing, it's the other
keep an eye on 
kick the bucket
let sleeping dogs lie
let the cat out of the bag
over the top
sit on the fence
_______________________________________________
Idiom in use - Practice Exercise 3
Band 7+ eBooks
"I think these eBooks are FANTASTIC!!! I know that's not academic language, but it's the truth!"
Linda, from Italy, Scored Band 7.5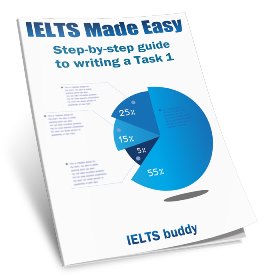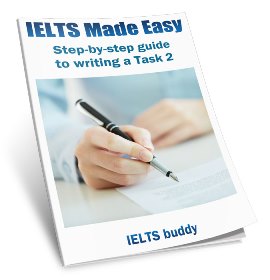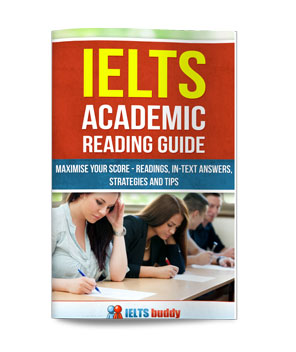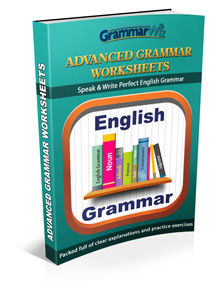 ---
---