IELTS Informal Letter  
This IELTS informal letter is a about declining an invitation to an engagement party.
Getting the Tone Right
IELTS informal letters are often to a friend.
With these type of letters you need to make sure the tone is not too formal. Remember when you write to a friend you keep it friendly. If the tone is too formal your score can be affected for Task Achievement. 
Remember you must write about the three bullet points you are given. 
Now take a look at the question and model answer.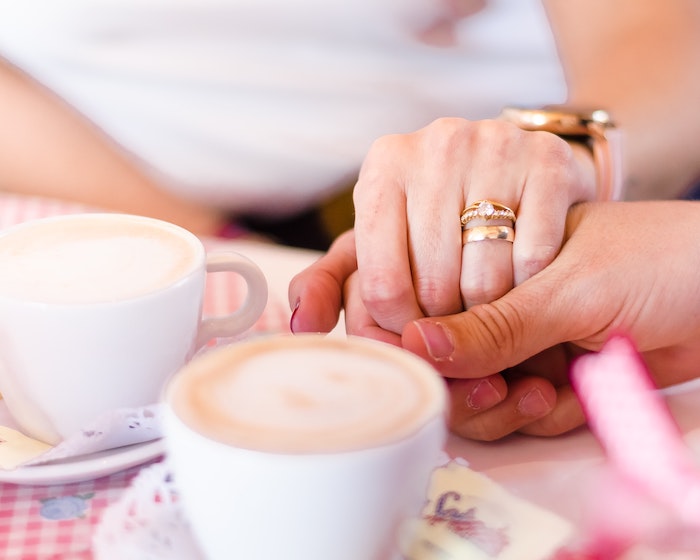 IELTS Informal Letter - Engagement Party Invite
IELTS Informal Letter: Engagement Party
You have been invited to the engagement party of a friend from another country. You cannot go but you have bought a gift for him/her.
Write a letter to this friend. In your letter
• say how you feel about the engagement
• explain why you cannot go
• tell your friend about the gift you have bought for him/her
---
Write at least 150 words

You do NOT need to write any addresses
Begin your letter as follows:
Dear....
IELTS Informal Letter Sample Answer
Dear Angela,
I'm so happy to know that you and Robert are finally engaged. It feels like just yesterday when you were asking me for advice about whether he was the one meant for you. I can't wait to see you in your wedding dress!
I know you're currently busy preparing for your engagement party, and of course, starting your wedding preparations, so forgive me in advance for adding to the stress. Unfortunately, I can't make it to your engagement party because it coincides with my comprehensive exams for my master's. I tried rescheduling, but my dean says there are no other available dates this semester.
But don't worry about your wedding day! I have enough accumulated leave at work for that. In the meantime, I'll be sending my engagement gift via courier. It's the beautiful scarf we saw in Milan, the one we saw after talking about you and Robert's compatibility! My friend had a recent business trip there, so I asked him to purchase it. I'm telling you now so that you can use it at the party. Think of it as an assurance of a match made in heaven!
That's all for now. Post pictures of everything!
Love,
Lily
(202 Words)
Comments
This IELTS informal letter sample would achieve a high band score:
Task Achievement
All three points have been addressed and each point extended. . 
Coherence and Cohesion
The IELTS informal letter is presented clearly, with each point discussed in turn and the paragraphs and ideas linked together coherently and logically.
Lexical Resource and Grammar
There is a good range of vocabulary and grammar, which is also accurate without mistakes.
Comments
Any comments or questions about this page or about IELTS? Post them here. Your email will not be published or shared.
---
---
Band 7+ eBooks
"I think these eBooks are FANTASTIC!!! I know that's not academic language, but it's the truth!"
Linda, from Italy, Scored Band 7.5