IELTS students have particular problems with the writing part of the test, so the aim is to help you with that.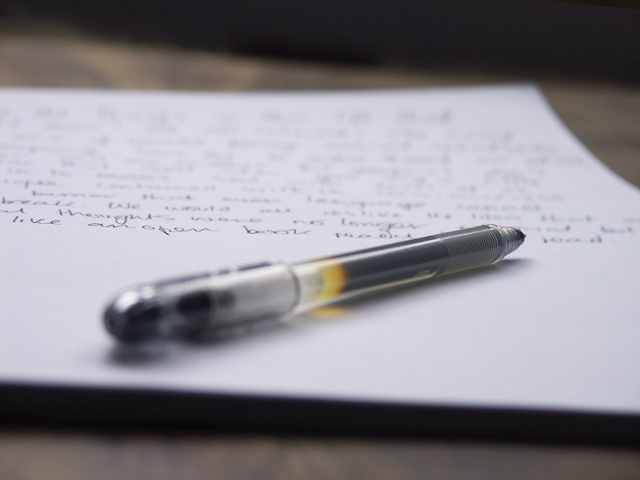 In the writing clinic we'll send regular short exercises which could
be on things such as writing an essay plan, analysing a question, or finding common grammar errors. 
The aim is for it to be interactive so you can post your responses or just do them yourself. 
I will then post answers so you can see how you did. 
Click the link, join in and start to learn...