IELTS Writing Practice
Get IELTS Writing Practice at the IELTS Writing Clinic!
IELTS students have particular problems with the writing part of the test, so the aim is to help you with that.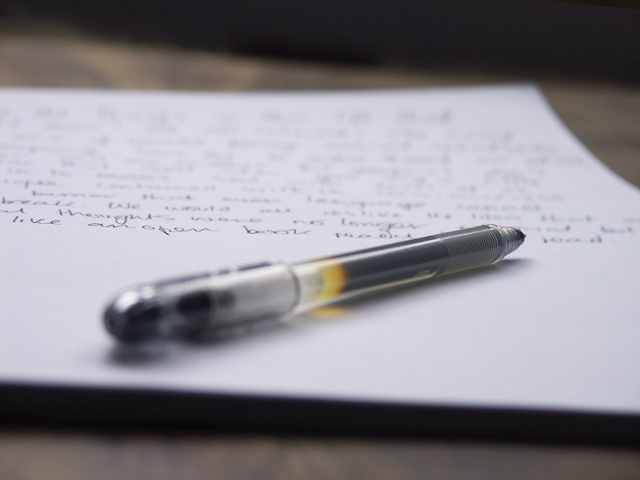 In the writing clinic we'll send short exercises which could be on things such as writing an essay plan, analysing a question, or finding common grammar errors. 
The aim is for it to be interactive so you can post your responses or just do them yourself. 
I will then post answers so you can see how you did. 
In order to get involved and be notified of new exercises into your inbox, you need to sign up to the newsletter on the right (scroll down if you are on mobile).
Please note that if you sign up for this you'll also be sent emails notifying you of any other general updates to the site as you'll be signing up for the newsletter. 
[You don't need to sign up if you are already signed up to the newsletter].

The first exercise is below - it's about planning and brainstorming for essays.
Click the link, join in and start to learn...
---
Writing Clinic Exercises
Click below to see the exercises

Band 7+ eBooks
"I think these eBooks are FANTASTIC!!! I know that's not academic language, but it's the truth!"
Linda, from Italy, Scored Band 7.5
---