IELTS London Test Centres
The first map provides the location of all the IELTS London Test Centres, with their addresses, websites and phone numbers. 
The second map shows the test centres for UKVI IELTS. Below each map you can also view the addresses and emails.

IELTS Test Centres London 
International House
16 Stukeley Street
London
WC2B 5LQ

Tel:  +44 (0) 207 611 2484
London Academy of Excellence
322 High St
Stratford
London
E15 1AJ
Tel:  +44 (0) 207 611 2484

Alderman Suite
Wood Street
Barnet
London
EN5 4AZ 
Tel:  +44 (0) 207 611 2484

ielts@ihlondon.com
The London Exam Centre
27-37 St Georges Road,
Wimbledon
London
SW19 4EU
Eurocentres - Eltham
70 Court Road
London
SE9 5NP
Ealing, Hammersmith & West London College
Gliddon Road
Barons Court
London
W14 9BL
Tel: +44 020 8741 1688
ielts@wlc.ac.uk
The University of Westminster
IELTS Test Centre
32-38 Wells Street
London
W1T 3UW
Lewisham Southwark College
Waterloo Centre,
25 The Cut
London
SE1 8LE
Mobile Testing Solutions Ltd
Horsenden Road, GSM,
891 Greenford Road,
London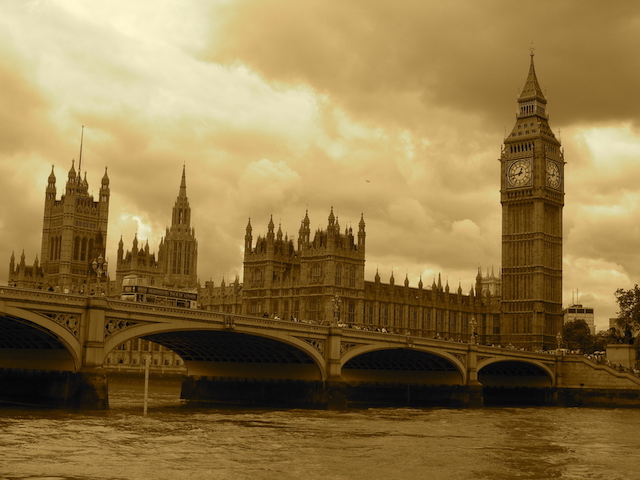 IELTS London - Houses of Parliament and Big Ben
IELTS UKVI Test Centres London 
These are the IELTS London Test Centres for UKVI.
UK Visas & Immigration
British Council London
West Ealing Hammersmith & West London College
Hammersmith Campus
Gliddon Rd
Barons Court
London
Tel: +44 (0)161 957 7755
UK_LondonWestGBS02
@britishcouncil.org
UK Visas & Immigration
British Council London
North London Metropolitan University
166-220 Holloway Rd
London
Tel: +44 (0)161 957 7755
UK_LondonNorthGBS04
@britishcouncil.org
UK Visas & Immigration
International House London
Exams Centre
Sovereign House
212 Shaftesbury Avenue
London
WC2H 8DP
Tel: +44 (0) 20 7611 2400