IELTS Indicator Test
The IELTS Indicator Test was been introduced by the IELTS partners so that during the Covid-19 shutdown you can still take the exam. 

It is an official IELTS test, but it is taken from your own home, and it provides and 'indication' of what your IELTS score will be.
It will not be running if there is no shutdown due to covid. At present (updated July 2022), it is only running in China.
This page tries to answer the important questions you may have about the test:
---
How does it work?
---
It is held once a week at a scheduled time. You will need to have a desktop or laptop and a good internet connection. 
You will take the reading, listening, and writing in one sitting then your speaking test will be a few days later. 
The test will be strictly timed in the normal way so you can't pause and come back to it later. 
You get an indicative IELTS score 7 days later, which includes scores for each module and an overall score. 
You can take the test again if you do not get the score you want. 
Is it different to the other IELTS tests?
---
No, it is exactly the same in terms of the timing and types of questions as the in-person test and the computer-based test. The writing and speaking are graded by an examiner as in the other tests. 
The main difference is that you will take the speaking test online with an examiner instead of at a centre (which you have to do for the computer-based and in-person tests).
But the online speaking test will still follow the usual speaking test format. You should of course make sure you have a good internet connection and microphone. 
How much does the it cost?
---
The cost is $149.
Will I have to take the 'real' test later?
---
As you are being given an 'indicative' (i.e. predicted) score, this suggests you may have to take the test again to get an 'actual' score under normal test conditions. 
However, this is not clarified by the partners for sure, so it is likely that this will be up to the particular institution (e.g. university) you are applying for. 
IELTS specifically say:
It is not a substitute for the in-person IELTS 
Once testing resumes, your university or education provider may ask you to take the in-person IELTS, even if you have taken IELTS Indicator.
Notice it says 'may'. So at this point it seems that this score could be accepted without the need to take the test again, but you could be asked to take the in-person test later. 
Is it for Academic and General Training?
---
At this point it is only for those taking the academic test i.e. for those using it to access a university or another education provider. So the test can't be taken for immigration purposes. 
Who accepts the test?
---
Universities and other educational establishments can use the IELTS Indicator to assess your English language abilities during this time when you are unable to access the in-person or computer IELTS.
But you should check with your university or educational establishment whether they accept it before booking, because ultimately it is their decision. 
Where can I take the IELTS Indicator Test?
---
If you live in any of these countries, you can take the IELTS indicator test. But it's a good idea to check the British Council Website or ielts.org for any updates as these may change over time depending on the situation (as of July 2022, it is only available in China):

What do I need to take the test?
---
These are what are listed as the requirements:
How do I book the test?
---
You can book the test online here:
Where can I get more information?
---
These are some useful links from the official IELTS organisations in order to get further information about the IELTS Indicator Test:
Band 7+ eBooks
"I think these eBooks are FANTASTIC!!! I know that's not academic language, but it's the truth!"
Linda, from Italy, Scored Band 7.5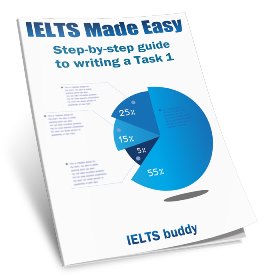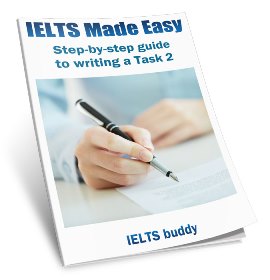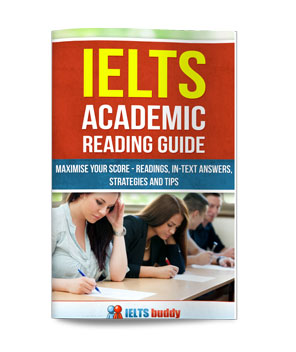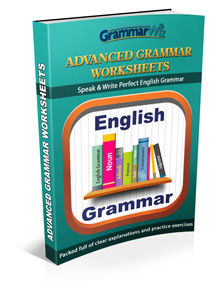 ---
---